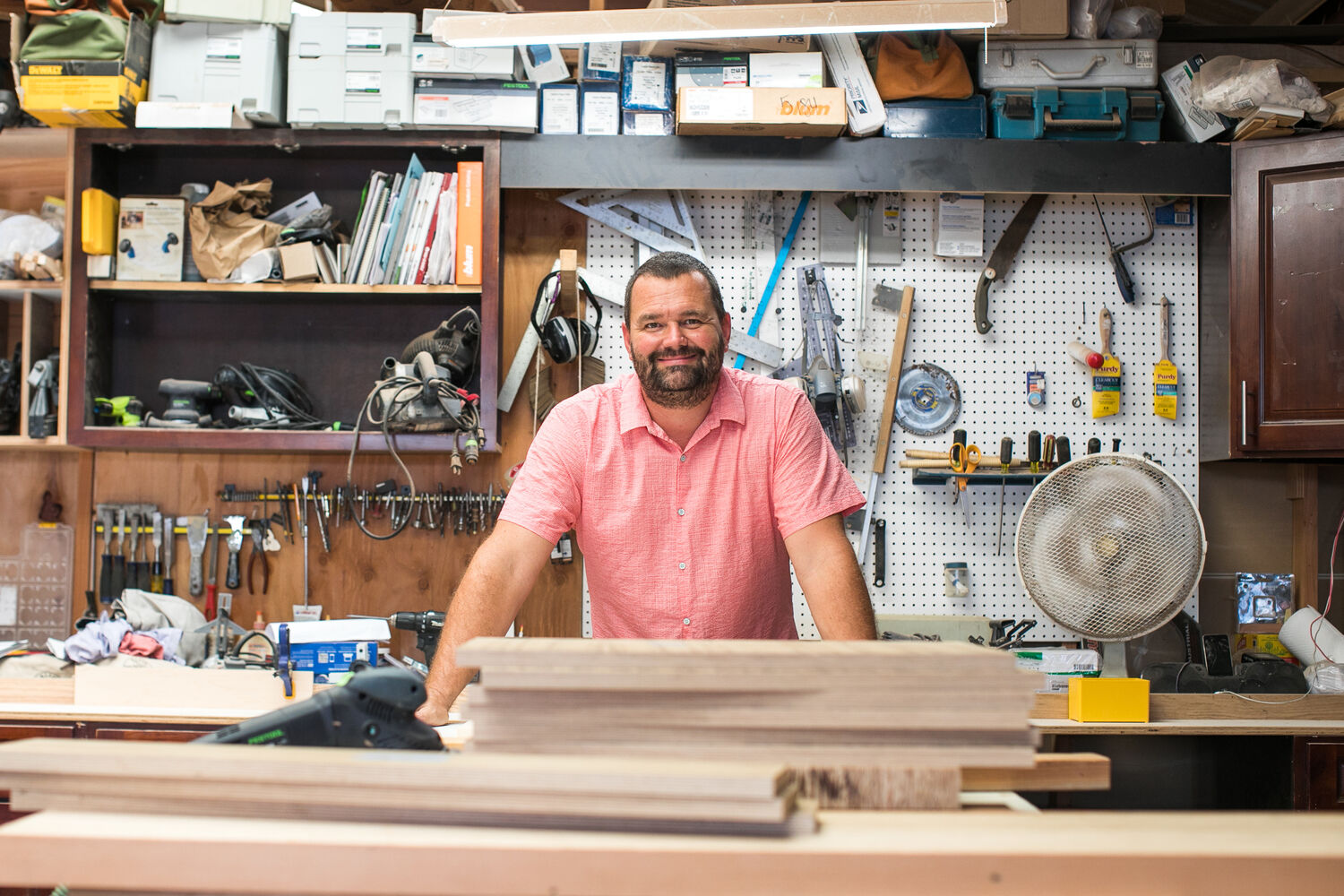 Working with my hands runs in my family—my mother's father ran a large construction company, and my paternal grandfather was a master machinist. From a young age I was obsessed with building, creating, and figuring out how things work.
I began my own career in 1994 as a construction apprentice, and since then I've been fortunate to work with master craftsmen in all areas of the building trades.
I learned from them something that I've come to appreciate more and more—the difference between factory-made, "one-size-fits-all" products and hand-crafted artisanry. It's what led to my interest in cabinet and furniture-making, and it's why I've focused on kitchen and bathroom remodels and custom cabinetry for the last 20 years.
Mary Charles
I believe that any job worth doing is a job worth doing right—and that there's a place in the world for excellence. My portfolio includes traditional to contemporary styles. Each of my projects is designed to fulfill my clients' needs, reflect their interests, and fit seamlessly in their space.

When I'm not building cabinets, I love to travel—especially to Scandinavia, Asia, and South America—and I always keep an eye out for new materials, techniques, and design inspiration that I can translate into my clients' projects.
Elwin Ahu
If you're ready to explore something new—something worthy of your dreams and desires—for your home, I'd love to discuss crafting your cabinets.